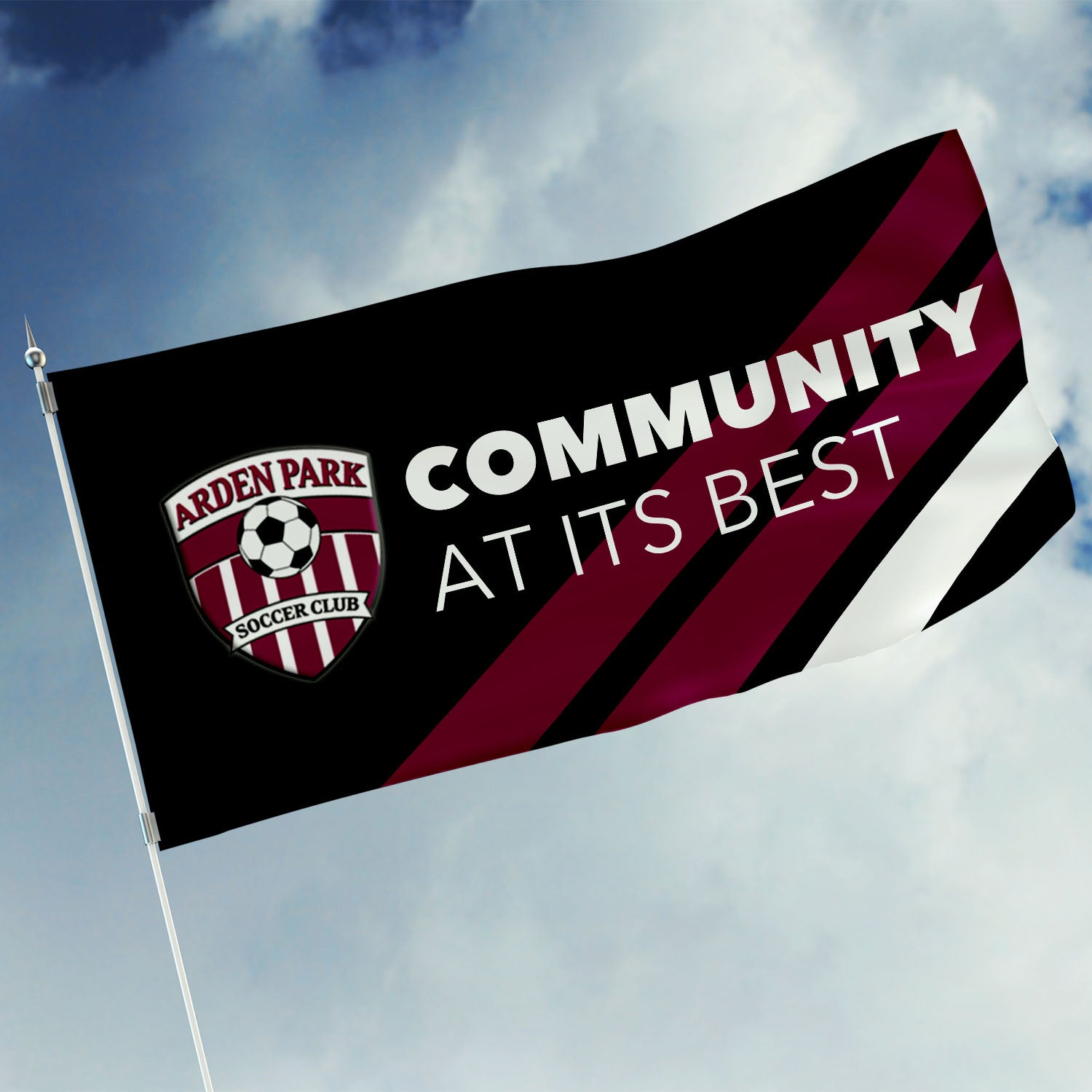 THIS IS ARDEN PARK SOCCER CLUB
We work to create an environment in which players can have fun while reaching their full potential and achieve the self-confidence and positive self-esteem necessary to be successful not only on the soccer field but off the field as well.  
ABOUT US
OUR PROGRAMS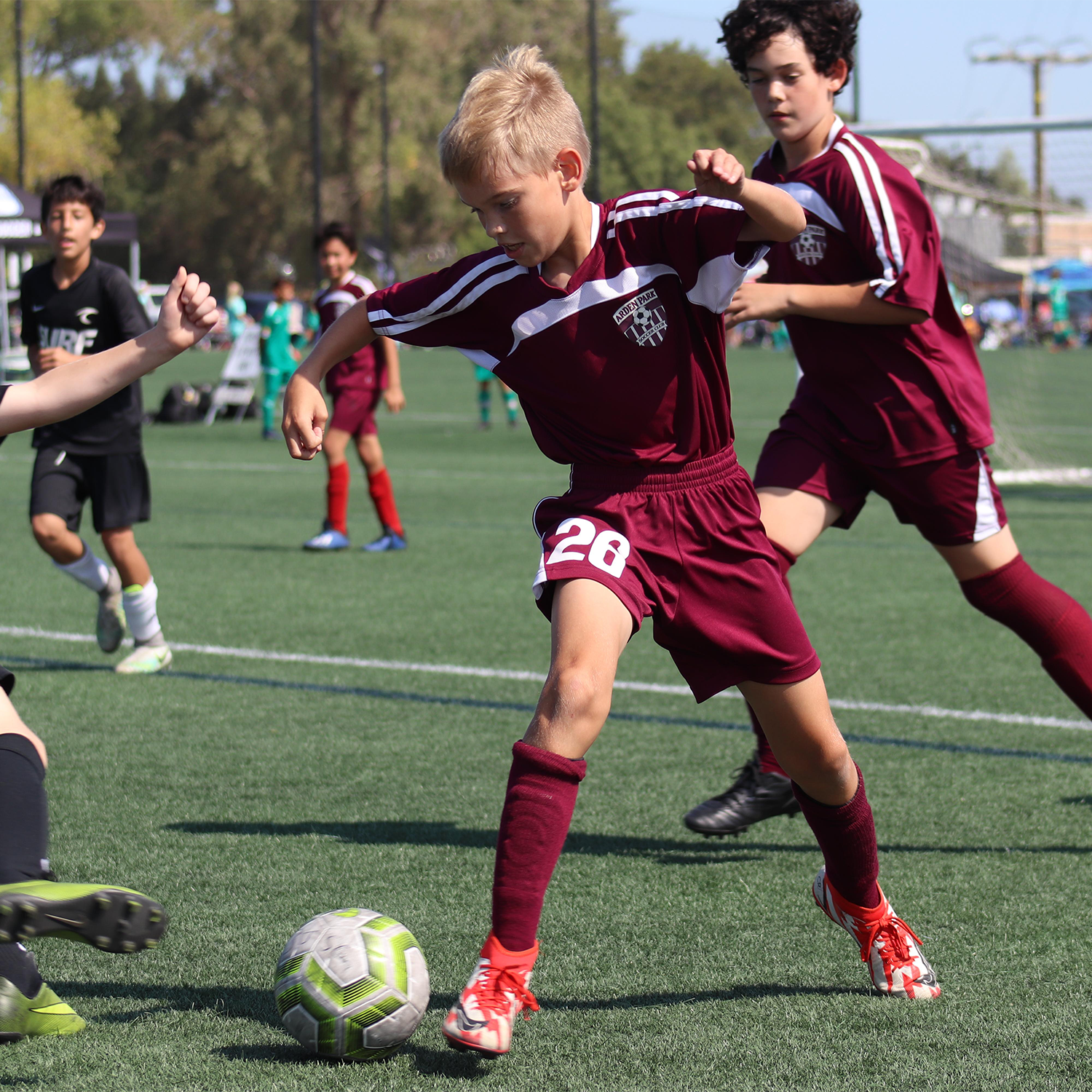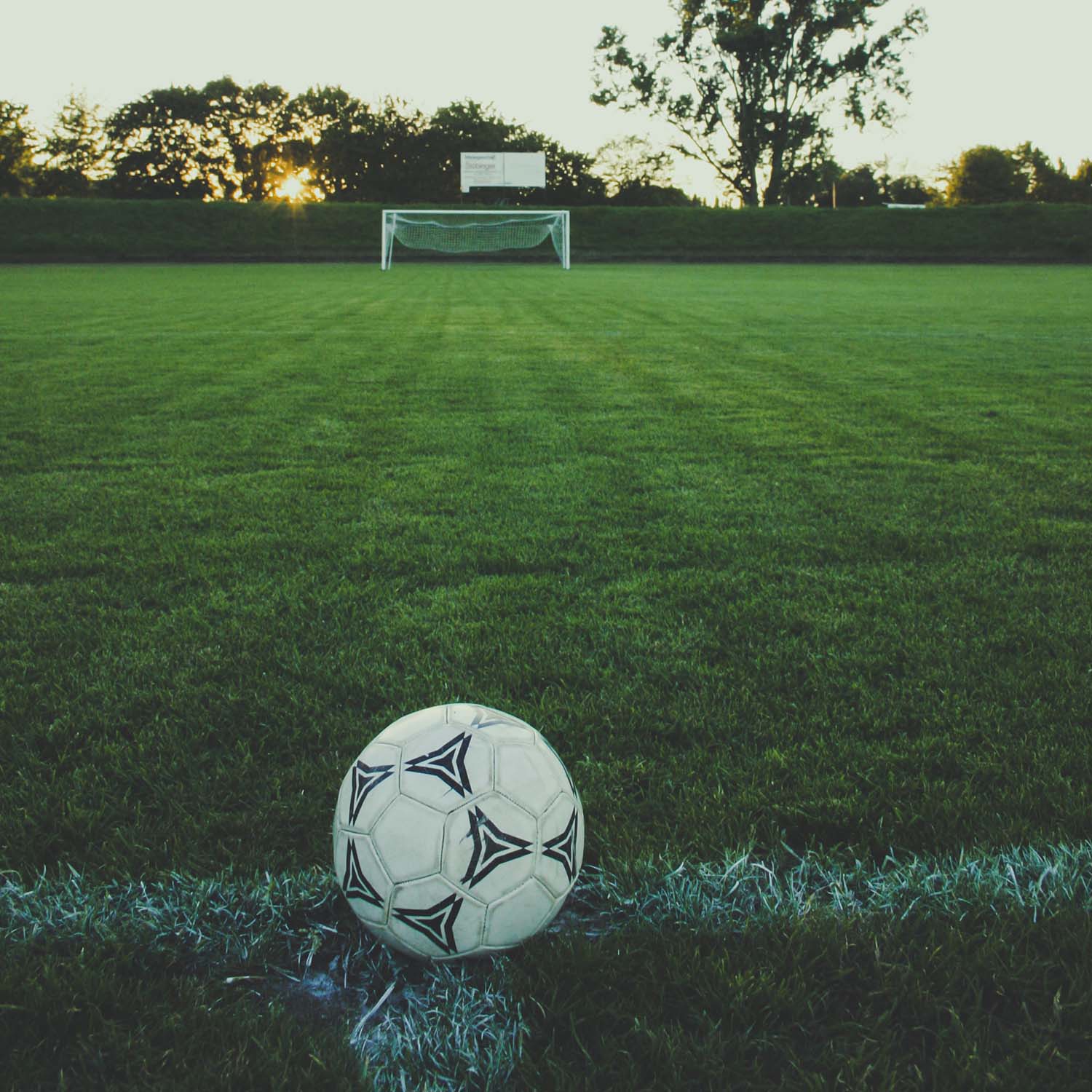 BECOME A COACH
With close to 1,200 players and over 115 teams, we rely heavily on the generosity of our volunteer coaches. Our club provides each coach with numerous resources to help make the season as smooth as possible. If you're interested, please consider signing up to coach.
BECOME A COACH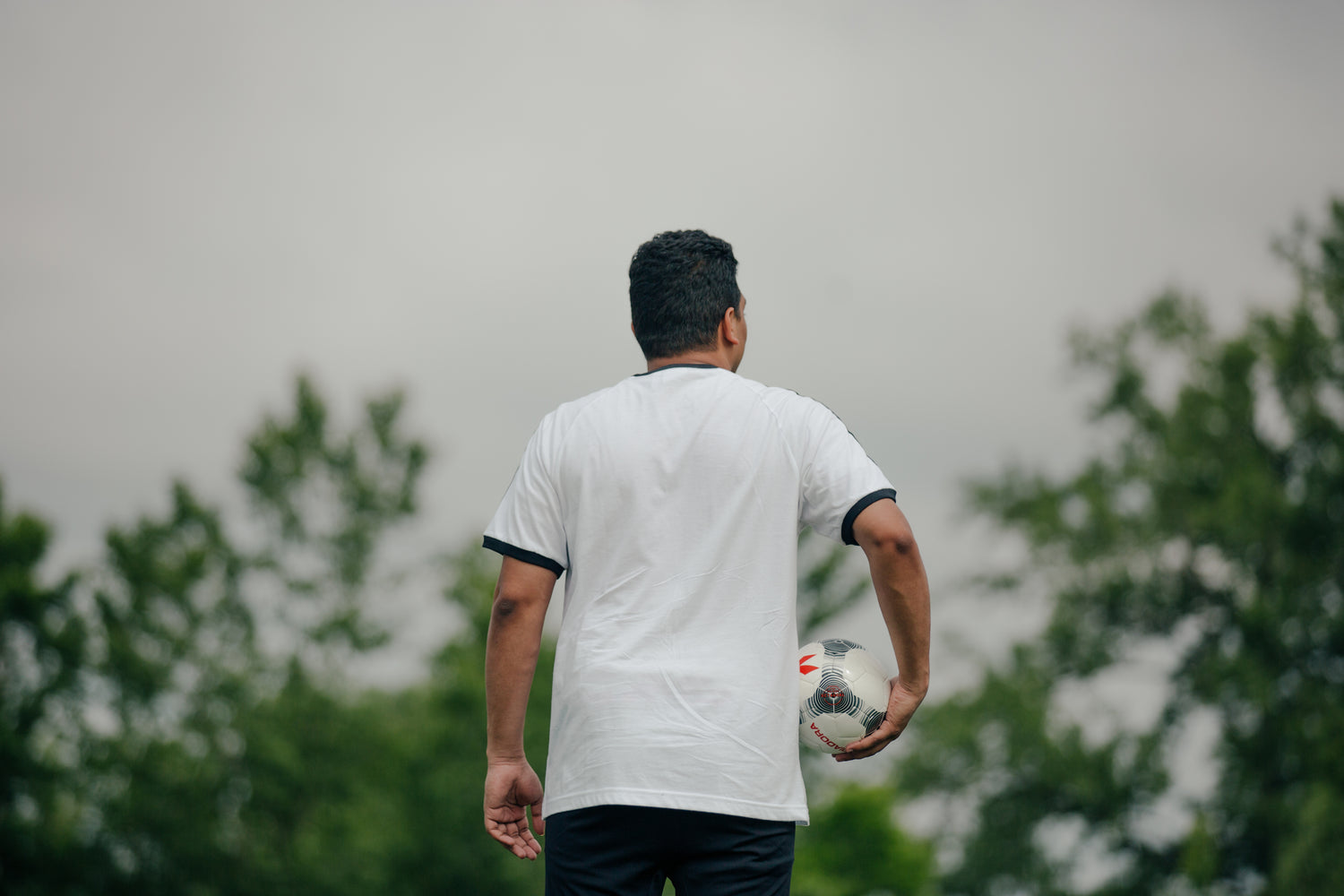 SIGN UP TO VOLUNTEER
The success of Arden Park Soccer Club is directly related to the strength and dedication of our volunteers. Without our community stepping up, we would not be able to provide so many great benefits to our players and their families. Please explore our volunteer opportunities.
BECOME A VOLUNTEER
HAVE A QUESTION?
Feel free to contact us. We're here to help!